Kyoto E-bike cycling tour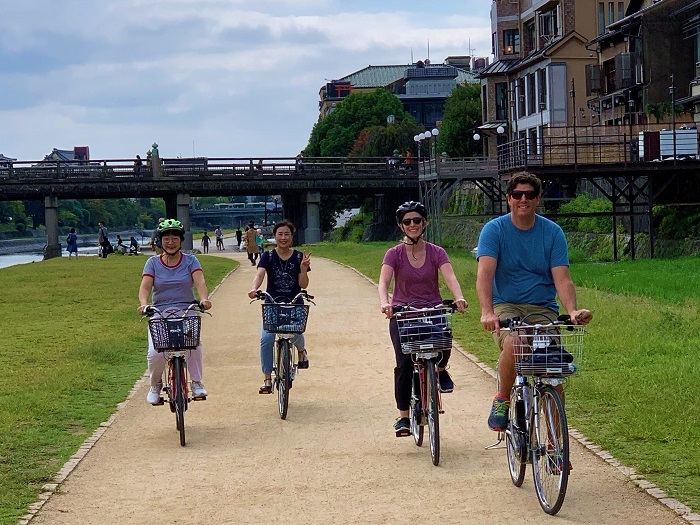 Details
Price

7,300 yen +tax /per person (credit card OK)

Duration

With guide 3.0h (9;45am~)

Able to keep bikes until 18:30.
Book caution
Free Canncellation and reschedule up to 18:00 before the scheduled day of your tour.
Free reschedule or free canncellation in case of bad weather
About the tour
This cycling tour covers some important spots for Kyoto people such as Shimogamo shrine (oldest natural shrine in Kyoto), Kennin-ji temple (oldest zen temple in Kyoto) and GION district (Geisha's old towns). Kyoto local guide also takes you secret beautiful sight spots that are not in the guidebooks.
On this cycling tour, you can try Japanese e-bikes. It's comfortable and very easy to ride. Check this Kyoto digest tour and have fun!
Specialty
Small group tour (limited to 6 person)
Include entrance fees of the temples.
Write the wise cycle route on the map after the tour
Reccomend good spots and lunch restrant for you
You can use the e-bike by 7:00pm.
You will see and learn about:
Kennin-ji temple :The oldest zen temple which was built in 1202.
Gion district : Popular with tourist. You could see Maiko and Gaiko (Gaisha) at night.
Miyagawa-cho street : Kind of Gion area. But it's more local and more quiet.
Kamogawa river : Peaceful, artificul natural river.
Kyoto imperial palace and garden : It had used as a residences and office of emperor of Japan
since 14th century to 1869.
Masugata local market : You can try to buy Japanese foods in Japanese.
Shimogamo shrine : The oldest shrine in Kyoto and the approach in the woods.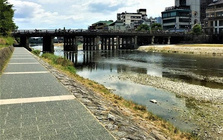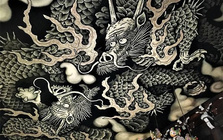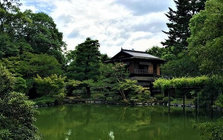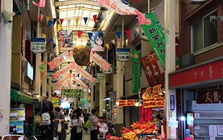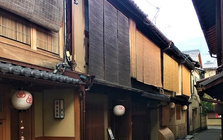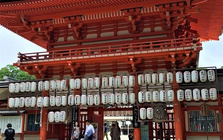 How to go to assembly point (from Kyoto station.)
(1) Go to the north on Karasuma St. (next to the Kyoto Tower) from Kyoto Sta..
(2) Cross Karasuma St. at the ④th signal.
(3) Turn to the left and go to the 50m north.