Kyoto breakfast & hidden gems,
Private half-day tour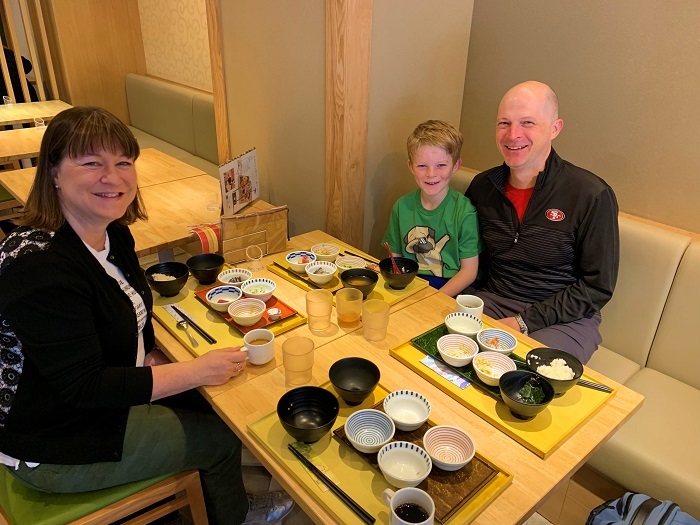 Details
Price

12,500 yen + tax / per person (credit card OK)

Duration

With guide 4.0h (8;45am~)

Able to keep bikes until 18:30.
Book caution
Free Canncellation and reschedule up to 15:00 before the scheduled day of your tour.
Free reschedule or free canncellation in case of bad weather
About the tour
This is private half-day tour! We dive into real Kyoto at this tour. We cycle from not busy, more local and lovey recommended places to other recommended place worth to see, where is not on the any guidebooks.
At first of the tour you will try several traditional Kyoto cuisine as a breakfast. After that, We reach to a peaceful temple (it is said belly button of Kyoto), Macha tea cafeteria (you can see tea making paformance and taste at here), hidden beautiful gurden, and local food market.
This tour is until 13:00. After the tour, born and bred Kyoto local guide introduce you some spots you will like and give you Kyoto detail map written cycling route for you.
Specialty
Private tour.
You can use the e-bike by 7:00pm after the tour.
You can get the wise cycle route map after the tour
Reccomend good spots and lunch restrant for you
You can choose your breakfast to try from various Kyoto cuisine
taste Macha by Japanese cup
You will see and learn about:
Traditional Kyoto cuisines
Rokkaku-do temple : Navel of Kyoto which was built in 587.
The museum of Kyoto : See modern arts and Kyoto style goods.
Ippodo tea house : taste Macha (green tea) and Japanese traditonal snack.
Kyoto imperial palace and garden : It had used as residential areas and office for familiy of emperor since 14th to 19th century.
Masugata local market : Try buy Japanese foods in Japanese.
Shimogamo shrine : The oldest shrine in Kyoto and the approach in the woods.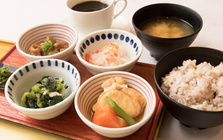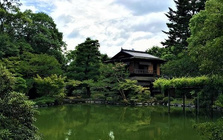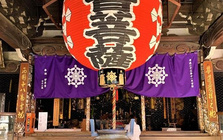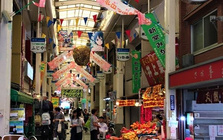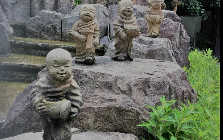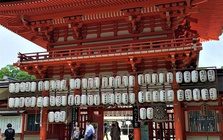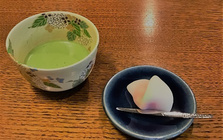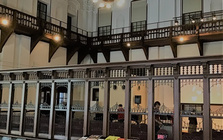 How to go to assembly point (from Kyoto station.)
(1) Go to the north on Karasuma St. (next to the Kyoto Tower) from Kyoto Sta..
(2) Cross Karasuma St. and Shichijo St. at the Big intersection. (There are Sukiya (rice bowl) restrant.)
(3) Turn to the left and go to the 100m north.